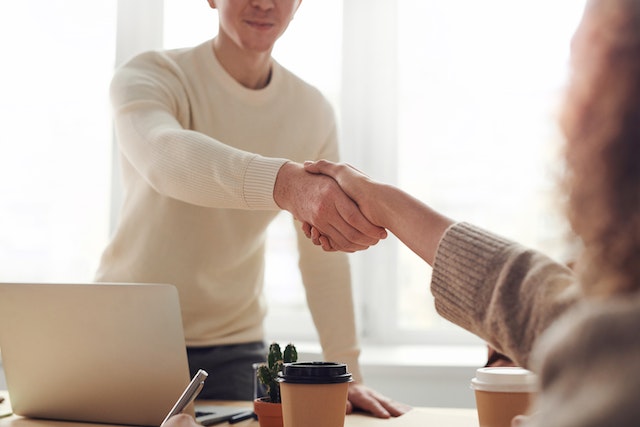 HR Advisory
Human Connections believe in simplifying HR and in helping to make HR a specialized function for your business. Startups or corporates each have a different vision & a different way to do business.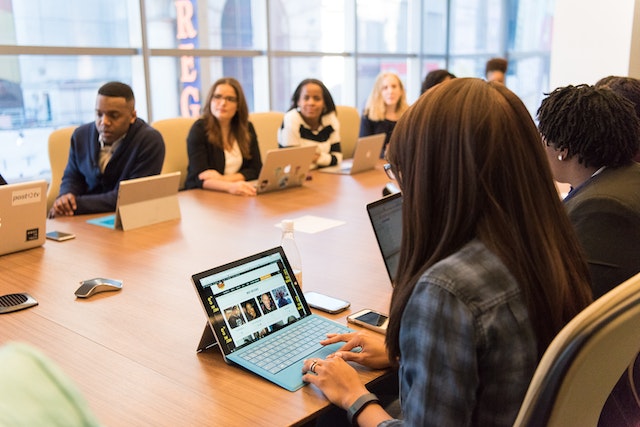 HR Outsourcing
With our diverse experience into HR services outsourcing, Human Connections have in place the necessary processes, HR consultants, knowledge, technology, and best practices to support you in all aspects of human resources and employment administration.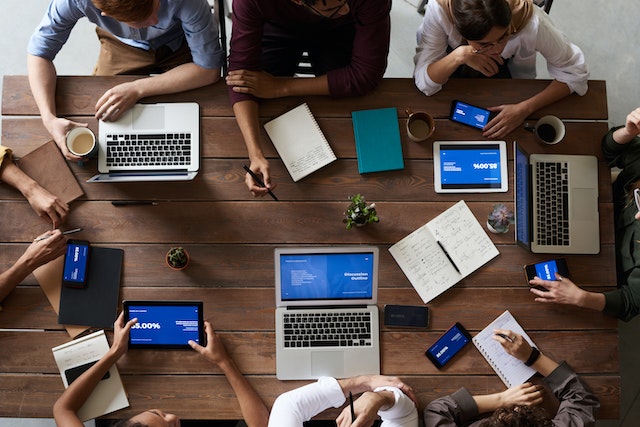 HR Audits
Just like a physical check-up, our HR Health Check is vital to helping you understand what you are doing well and where you need to take action. This process helps you to mitigate potential risks to your business and your people.