Solutions to HR Challenges
Human Connections offer end-to-end and pragmatic solutions to complex HR Challenges, tailored as per the client's businesses/institutions.
We ensure you get the perfect fit in line with your requirement.
Organizations / Institutions are finding it very difficult to attract, nurture and retain the right kind of talent ensuring organizational growth.
We provide comprehensive HR Solutions through a single window across various domains to enhance the success of your organization.
Our customized HR Solutions are formulated based on the organization/institution's needs hence, they are best suited for the business.
Our services are designed to make a difference in human resource management through our unique methodologies.
The HR function has evolved beyond being a business enabler.
Today, it must deliver value back to the business and thus we build a backbone for the businesses by:
Efficiently addressing the diverse needs of a global workforce
Radically transforming HR processes
Rapidly creating operating models that enhance organizational effectiveness, business agility, and individual performance
We have developed exceptional strengths in ensuring well-timed and dependable delivery of HR solutions to clients across various sectors.
Furthermore, in case of urgent ad-hoc requirements, we depute our expert staff with the client.
As an end-to-end HR consulting firm, we support your growth & eliminate all your worries by eliminating your non-core activities.
Human Connections was evolved to transform and drive approach to build a customized roadmap that helps to achieve business objectives such as enhancing employee experience, ensuring compliance and control, achieving operational excellence, and improving efficiency of working capital. While organizations have invested in standardizing, optimizing, and re-engineering HR processes and structures, we believe the transformation journey can be accelerated with the right partner.
Human Connections, will create solutions that lead to growth, stability and independence for organizations in an ever-changing economy and diverse community, while exhibiting a high standard of excellence.
Our mission is to provide leadership and necessary solutions to the organizations and help them acquire growth through intervention and bridging the ever-growing market of employer & employee segment.
Our objectives are determined to attain our self-designed finish line in quicker time by providing the highest quality of customer services to our esteemed clients.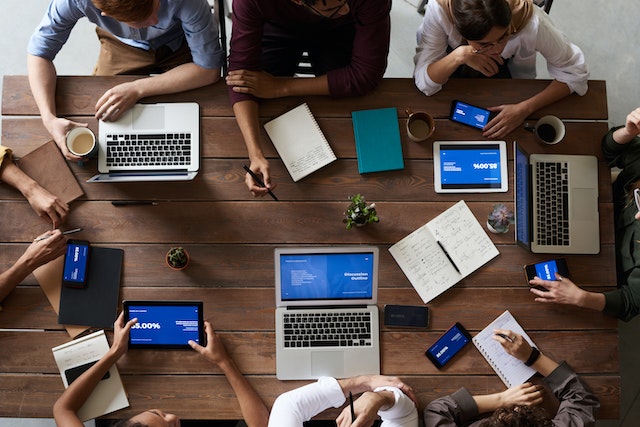 Human Connections understands that every business has a portfolio of critical factors that define the consulting arena in which you compete. Identifying, analysing, and prioritizing those critical factors is necessary for your business to grow or remain strong. Working with you on critical factors, we explore the strategy for the business environment.
Development of insights to set priorities
Our assessment process reveals the factors that have maximum impact on your business. Our clients have found that targeting each critical factor in sequence triggers heightened awareness and helps generate insight. Insight, in turn, helps them gain clarity about the most strategic way forward, step by step.
The Consulting Arena assessment results provide the input. Then we help you identify, examine, and sequence potential actions to impact your top priorities. As you implement these actions, we advise you to hold regular reviews and make needed adjustments. When an action is complete and a priority factor addressed, then you cycle to your next priority.
Contact us to manage your Consulting Arena
Start to manage your consulting arena. The Human Connections consulting team directs your focus to your top strategic actions.